Commander Keen: Atroxian Realm is a modification of the classic DOS game Commander Keen 4: Secret of the Oracle from 1991. This is a passion project that I created in my free time for five and a half years. Over the course of development, I led six primary team members, and a total of 19 people contributed to the project. My work on this project included creative direction, writing, level design, graphics, music and sound editing, and testing coordination. 

You can download the game via its release topic on the community forum:
Below are screenshots from the full game.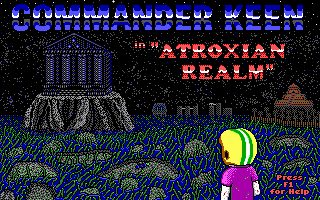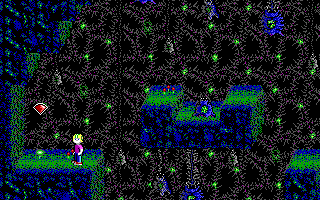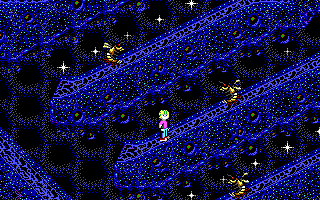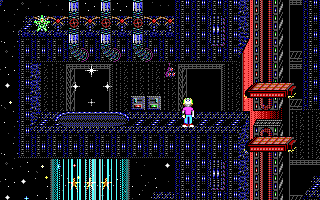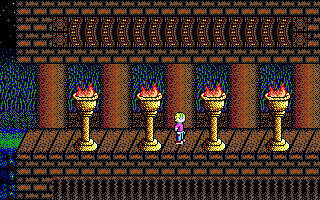 In addition to this game, I developed a mini-sequel titled "The Alphamatic." The game is a modification of Commander Keen 5 and features lots of inventive and experimental level concepts. You can get it for free here: 
https://pckf.com/viewtopic.php?f=4&t=4086
Here is a trailer for "The Alphamatic:
Note that "Commander Keen" is a copyrighted work owned by
ZeniMax Media Inc
. No copyright infringement was intended with these projects, and I do not claim ownership over the Commander Keen IP.